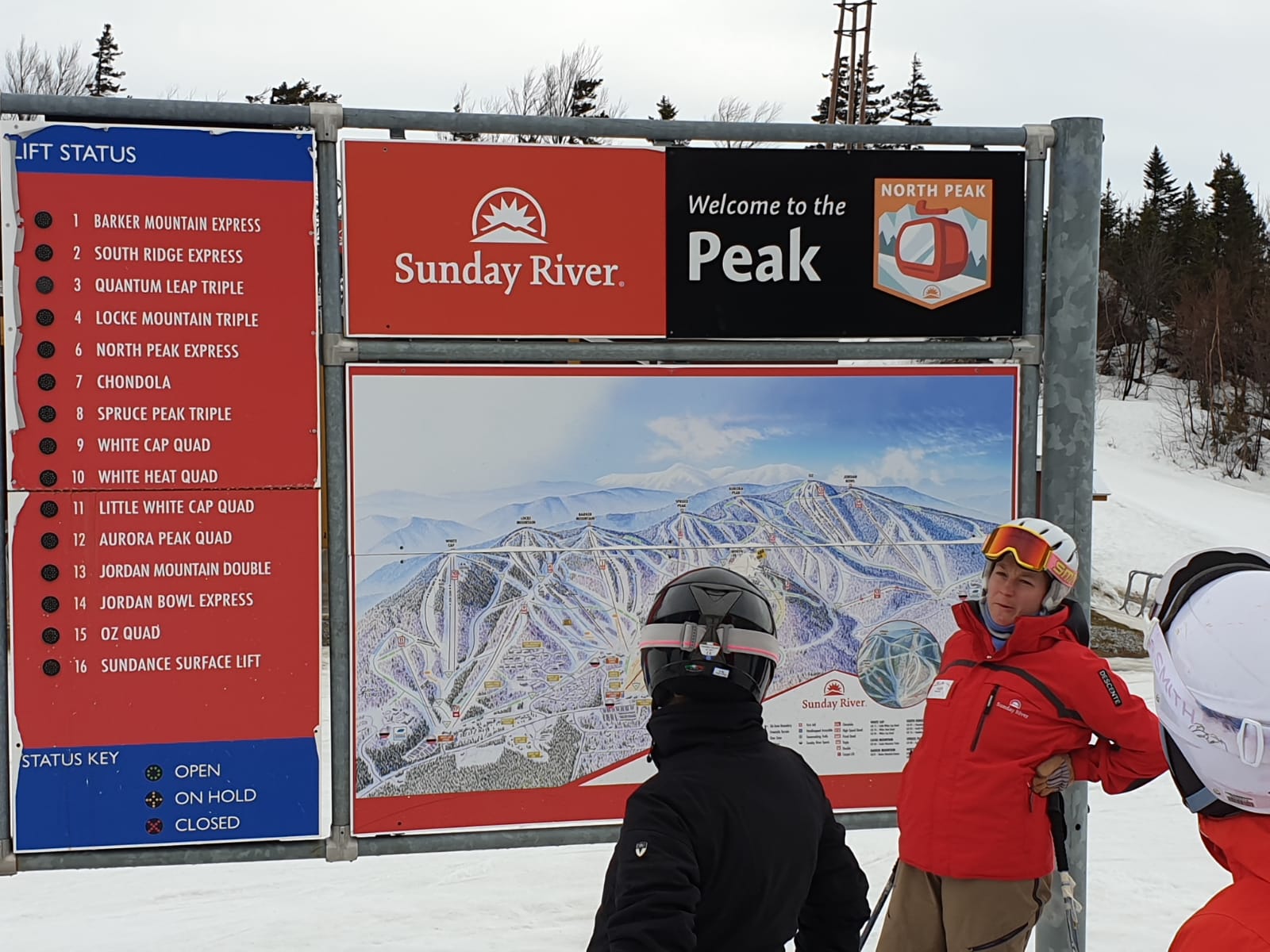 Over Easter, Select took a group of teachers on a ski inspection visit to East Coast USA to show them just how great we think it is for school ski trips. We value a teacher's perspective and Huw Singer, a teacher from of Rougemont School, has kindly written up his experience to share:
A very exciting itinerary and the opportunity to visit four premier East Coast ski resorts meant that missing out on the inspection visit wasn't an option once the invite arrived in my inbox. A party leader, with over 15 years experience, I'd never taken a group to the States and this was a chance to 'try before I buy'; it was a win-win. Not only would I get to sample resorts, hotels and ski infrastructure that I'd mused over in brochures, but going with sixteen likeminded professionals would prove to be just as valuable. Through the week, conversations naturally turned to past experiences of different countries and venues, planning issues and all other aspects of ski trip organisation. It turned out to be superb CPD whilst out skiing and enjoying what America had to offer.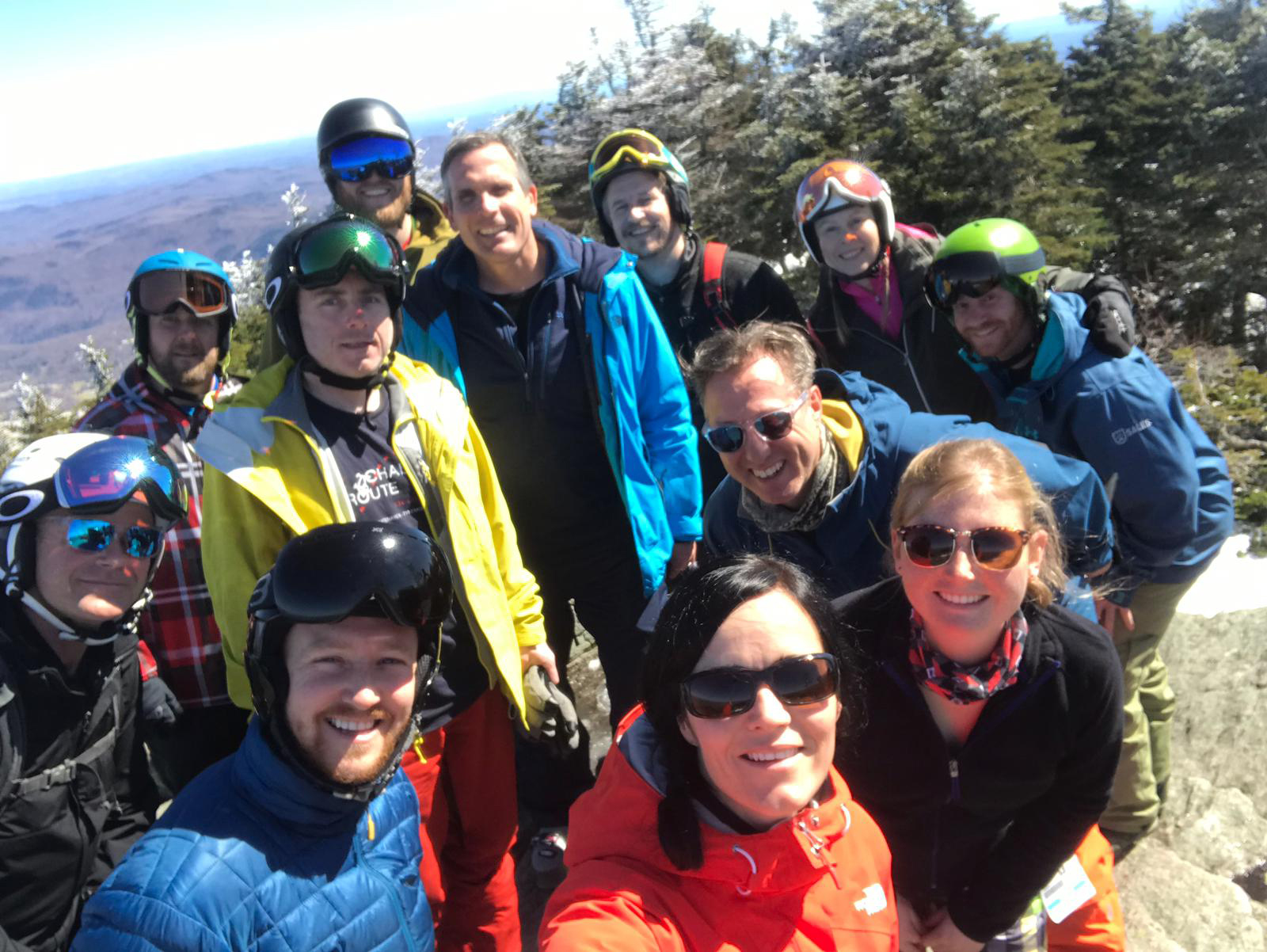 In five days we travelled nearly 900 miles, stayed in five hotels and viewed a further nine. What impressed me the most was the enthusiasm of the hoteliers to show off their accommodation, describe how they could meet the needs of our groups and the general standard of rooming available. It was very clear they really valued our business and wanted us there. Upon closer inspection it was evident that each resort had sufficient apres-ski and a range of activities to keep parties busy after ski school too. All the hotels we visited had a pool and an arcade style entertainment area. It goes without saying that the food was excellent in quality and ample in portion. School groups would love it!
Now to the important bit, the skiing. Each day we went out with either the director of skiing tuition, the head of overseas sales or both. At the base of the mountains, the ski fit technicians were slick and efficient. Every resort had us kitted out and ready to ski within 15 minutes. In fact they were impressively quick. Nothing was too much trouble either. Shorter skis… no problem. Slightly larger boots… no problem. They met every single request with a smile and immediate action; it was very refreshing indeed. Once on the snow, our guides showed us their respective mountain with an all-American passion for skiing and teaching. They described how groups would progress through the terrain from beginner to advanced. Each time they pitched it just right and walked us through every single detail of a typical day; from where our groups would be met and kitted out, to when and where they'd have their lessons. We visited lunch venues and got a clear idea of how our groups would be accommodated. They left nothing out and answered every question confidently.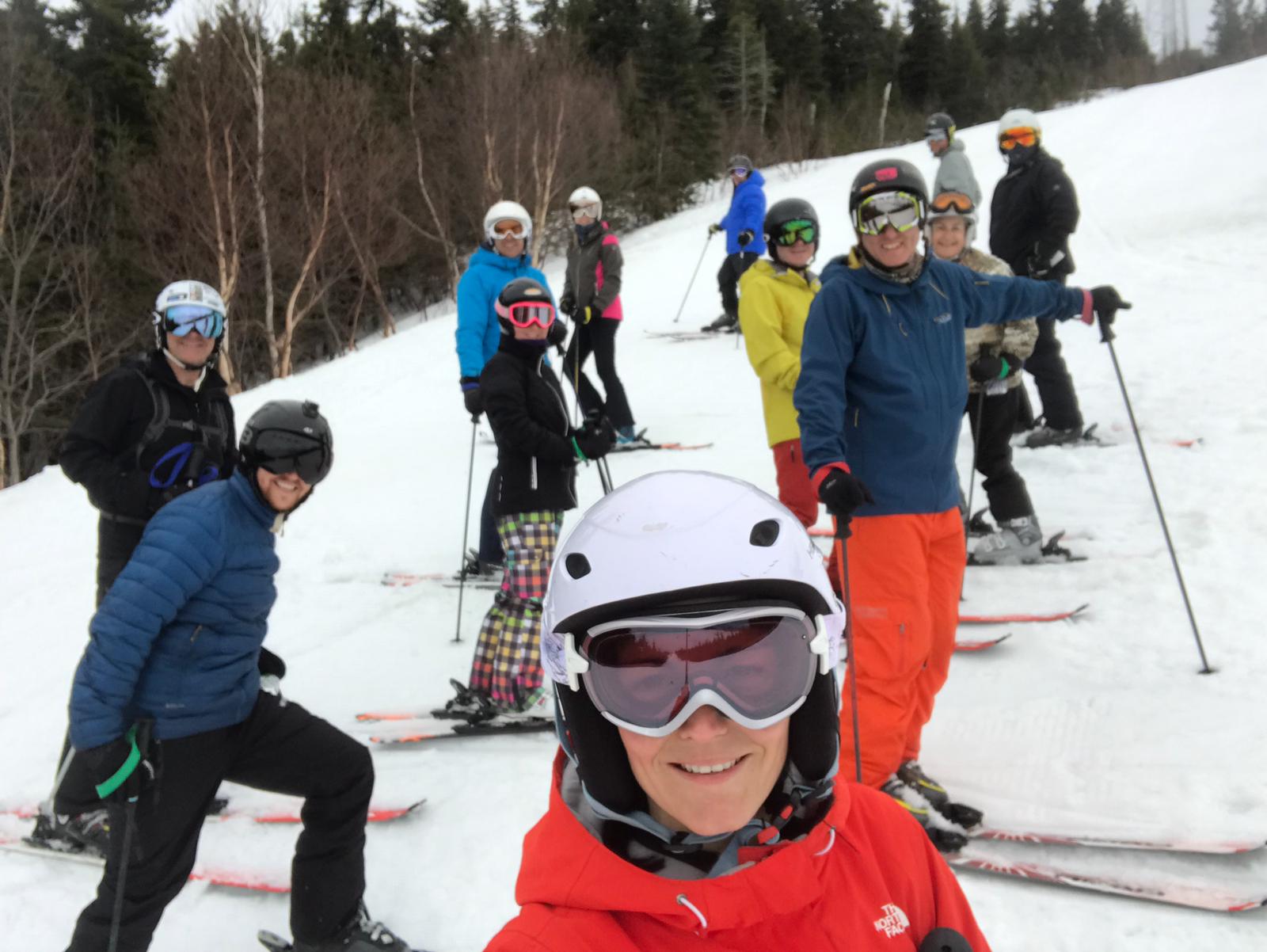 It was mid April, the temperature was just above freezing and the runs were still in excellent condition. The pistes were wide, well groomed and supported by fast lifts and chairs. In my opinion they would be perfect for school groups snaking down the mountain. There was plenty of snow (they're very proud of their snow making capacity) and plenty of skiing to be had. In fairness, we only had time to hit a fraction of what each resort could offer, but I guarantee that each had a week's worth of skiing for even the most advanced of school groups.
To finish the week we had just under 24 hours in New York. In that time we managed to pack a lot in. As I'm sure you can imagine, sixteen party leaders are pretty good at route planning and so by the time we got into the city we all had itineraries planned and schedules to keep. Adding the city stop to the end of the week was the icing on the cake. I'd highly recommend it.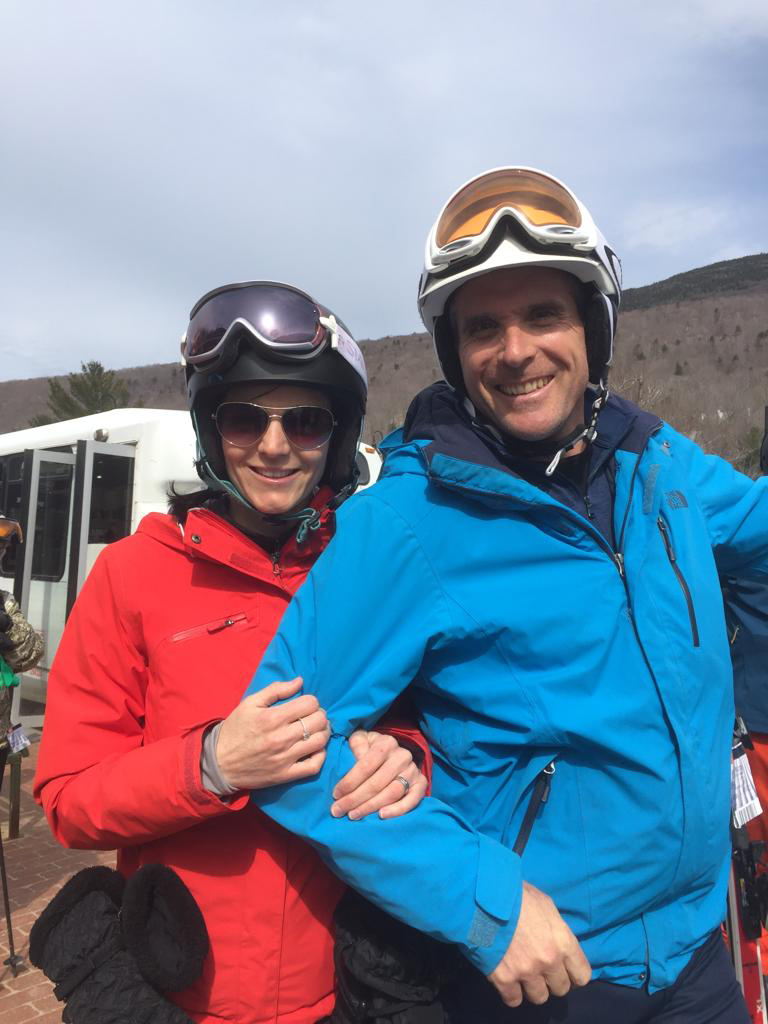 So, in conclusion, the inspection visit was everything and more that I'd hoped for. It was an invaluable experience and showcased the very best that the east coast of America has to offer school groups willing to travel that little bit further. For the extra effort you get superb quality accommodation, great food, outstanding customer service and skiing to rival any resort in Europe. Plus iconic cities to visit if you chose to build them into the itinerary. Furthermore, as an added bonus, I met a group of professionals linked by a common passion for skiing and running trips. Together, we had a brilliant week; it felt like being on holiday with a group of friends by the end of our time together. Their company and that of Ian, Mark and Steve from Select was an absolute pleasure.
And finally, I'd like to thank Ian and his team at Select for the invite and the opportunity. The planning and execution of the itinerary was faultless. Ian, and his team, covered every single detail and every aspect of the inspection visit and the whole week ran with Swiss watch precision; something I've come to expect from Select. From my experiences, I cannot recommend them highly enough. Plus, I now know where I'm taking my next school ski trip. The brochure doesn't do it justice, but seeing it for myself has made the choice easy. East Coast America without a doubt!
Thank you to Huw for his brilliant insights into ski East Coast America! We're convinced, but then we already were… How about you? Contact us now for last available slots for Easter 2020 and ski 2021 is ready for booking early to take advantage of getting the best availability for key slots. Remember, Easter 2021 falls early with some schools breaking up on the 26th March so it's a fabulous choice for ski 2021!
This ski season, we're asking staff and teachers about their favourite resorts so you can get the inside knowledge that may help you choose where to travel for the next [...]

A group of staff and teachers recently returned from a ski inspection trip to the Salzburger Sportwelt in the Ski Amadé region of Austria.   The group stayed in the [...]

"I'm delighted to say that our first full Half Term ski operation went fantastically well. With groups travelling around the world to Austria, France, Italy, Andorra, Canada and the US [...]

The East Coast of the USA is an ideal destination for a school ski trip, allowing students to get a sense of scale and freedom, which they may not have [...]