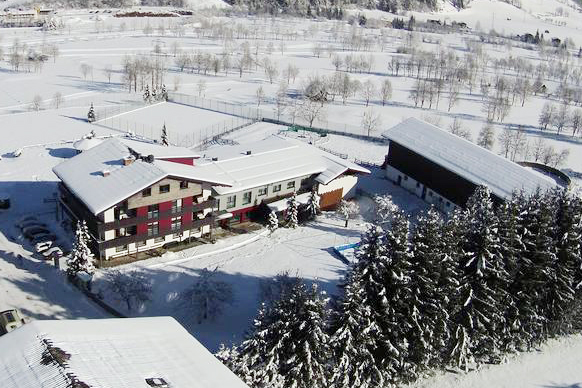 A group of staff and teachers recently returned from a ski inspection trip to the Salzburger Sportwelt in the Ski Amadé region of Austria.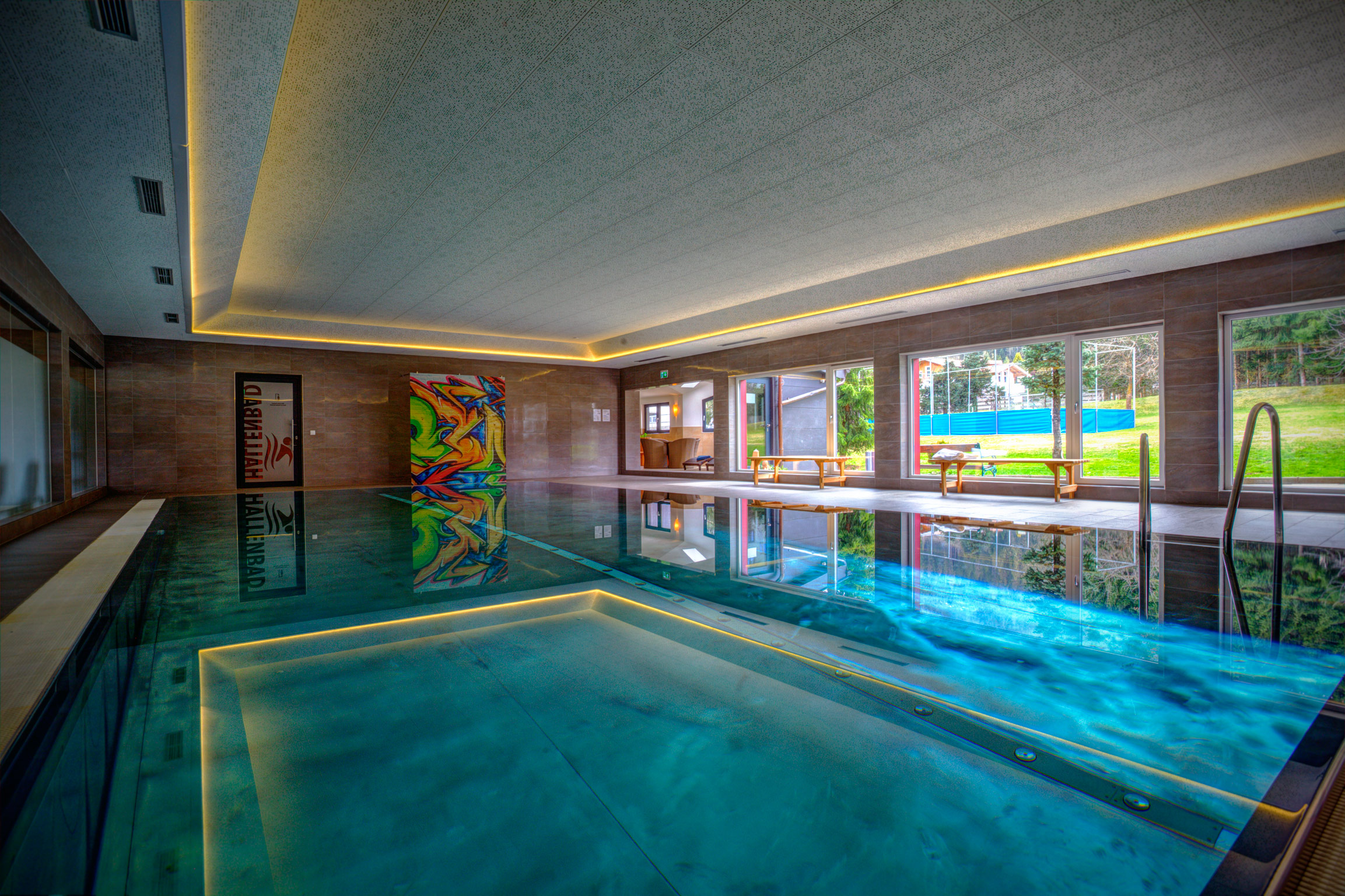 The group stayed in the Bachlehen Johanneshof located in the town of Radstadt. The teachers loved the facilities which are ideal for school groups with the bonus of an indoor swimming pool and a sports hall, alongside the fact it was close to the ski area and ski lifts.
On the first day, the group skied Flauchau which Is quite a large area with plenty of beginners slopes so perfect for school groups. The weather was a bit cloudy but there was lots of snow!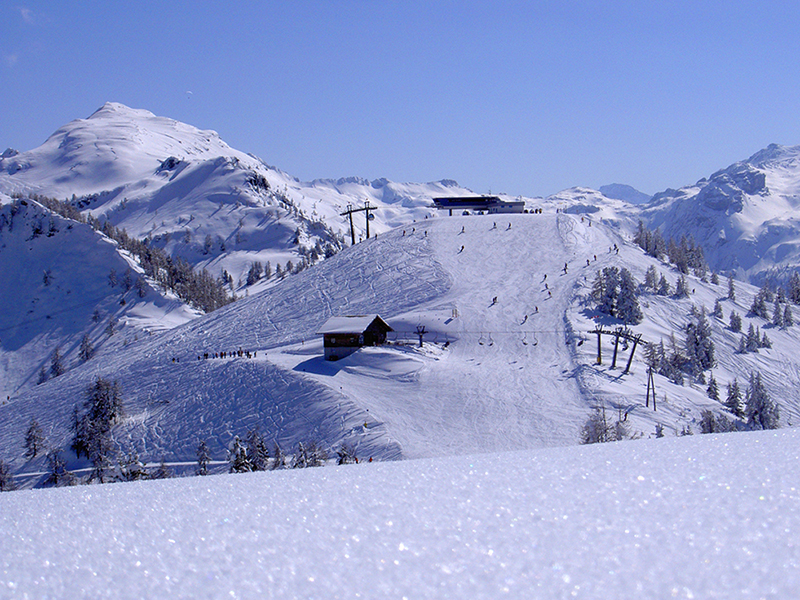 The second day, the group skied Zauchensee, which is a bit smaller but most party leaders preferred it as it's easier to navigate and all slopes lead back to the central station so it's easy to meet up. The sun popped out later in the afternoon which was a fitting end to the weekend. The snow conditions were great (see main image above!).
If you're interested in looking at this accommodation or Ski Amadé for your next school ski trip we know both we and our teachers highly recommend. View further resort details here or request a quote using our easy online form >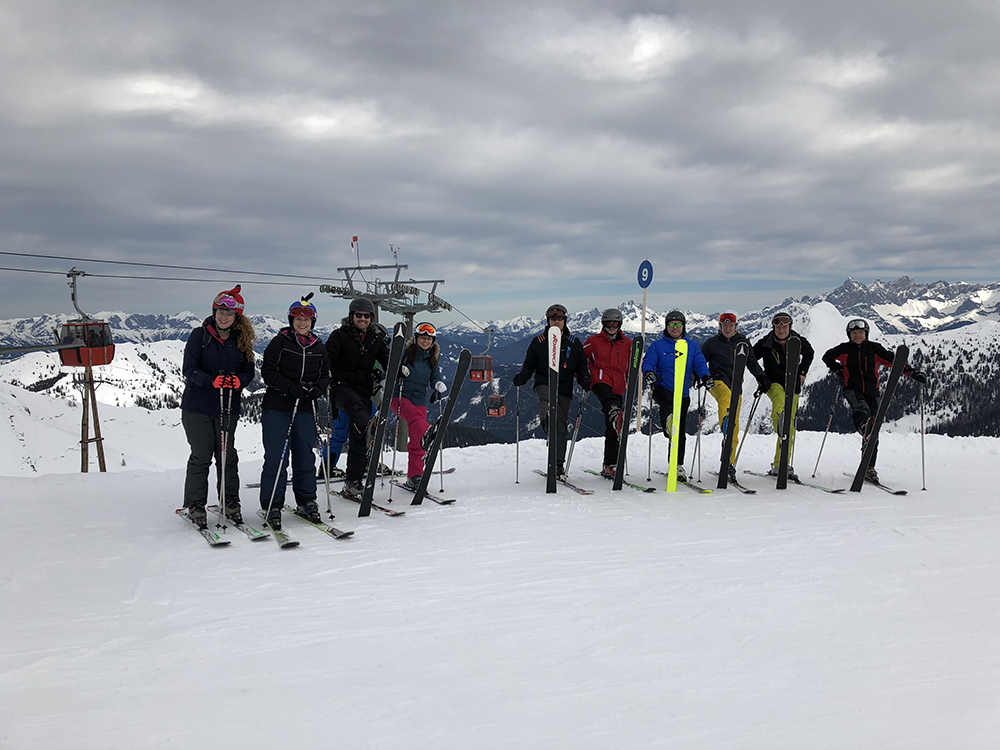 This ski season, we're asking staff and teachers about their favourite resorts so you can get the inside knowledge that may help you choose where to travel for the next [...]

"I'm delighted to say that our first full Half Term ski operation went fantastically well. With groups travelling around the world to Austria, France, Italy, Andorra, Canada and the US [...]

The East Coast of the USA is an ideal destination for a school ski trip, allowing students to get a sense of scale and freedom, which they may not have [...]

Team Select has just returned from a trip to the Italian Milky Way. Regional Travel Advisor Fran Georgel gives us her tips on the region: Why is the Milky Way [...]