Madesimo Overview
With its well-groomed slopes and a range of ski trails suitable for all skill levels, Madesimo provides an ideal environment for students to develop their skiing or snowboarding abilities. Beyond the slopes, the resort offers a chance to explore the rich culture and history of the region.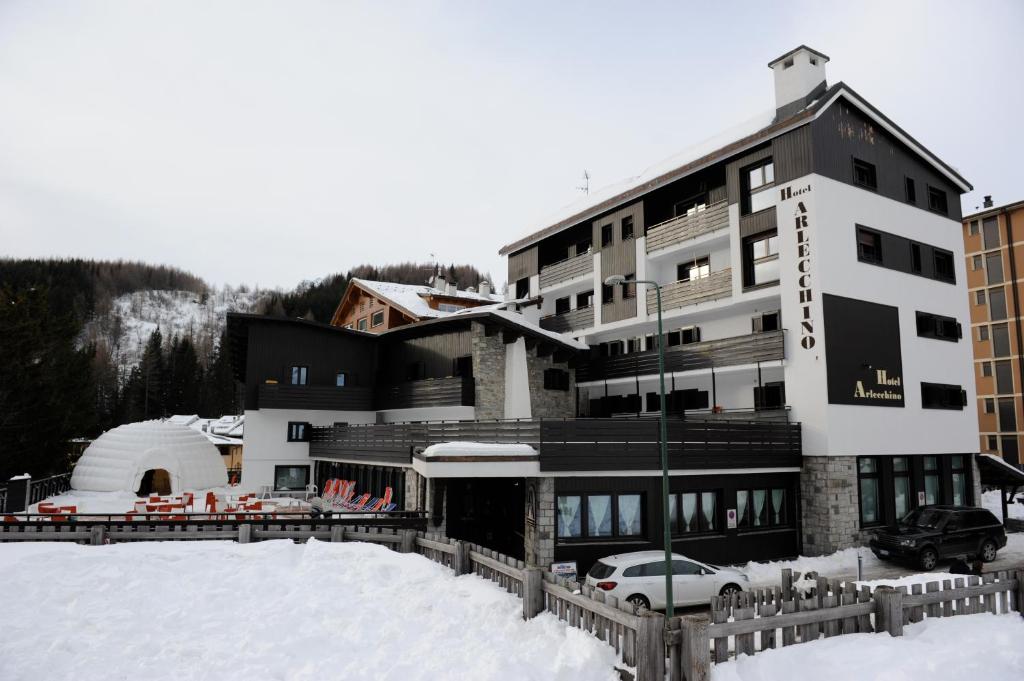 Hotel Arlecchino
At Hotel Arlecchino, you'll find the perfect mountain getaway. This charming hotel is situated right on the ski slopes in the Valchiavenna mountain community area. As you explore the town of Madesimo in the picturesque Northen Italy, you'll be captivated by the breathtaking views of the Lombardy slopes What's more, we're conveniently linked to the ski lifts that provide access to the entire ski area, ensuring you have a seamless and enjoyable skiing experience.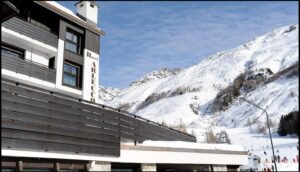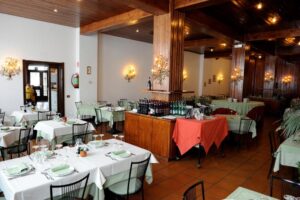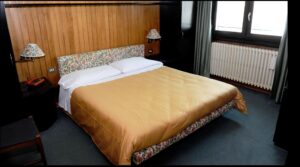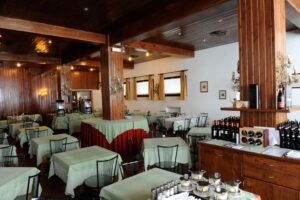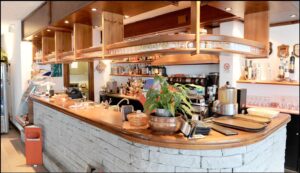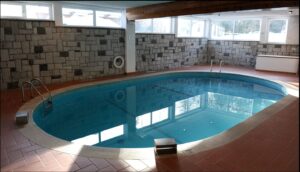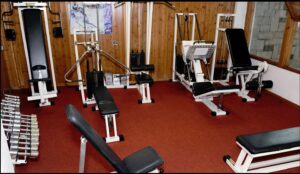 Rooms: 50 Rooms, all ensuite and furnished in a mountain style with a TV.
Facilities: Spacious breakfast and dining room, swimming pool, garden area, lounge, and gym facilities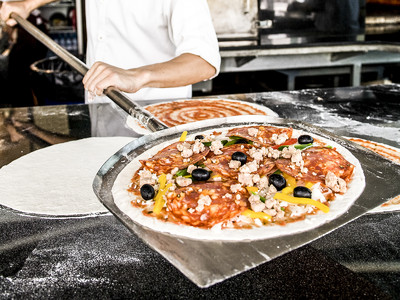 Pizza Night
Subject range: Cultural, Food Technology
What you'll experience:Enjoy a night out and pizza! A great opportunity for your group to socialise and enjoy a popular meal after a day on the slopes.
Select says:Perfect after a long day when the children just want to relax. The meal includes a soft drink & ice cream.