SNOW, GOOD FOOD, AND GREAT HOTELS….. where were we? At work of course!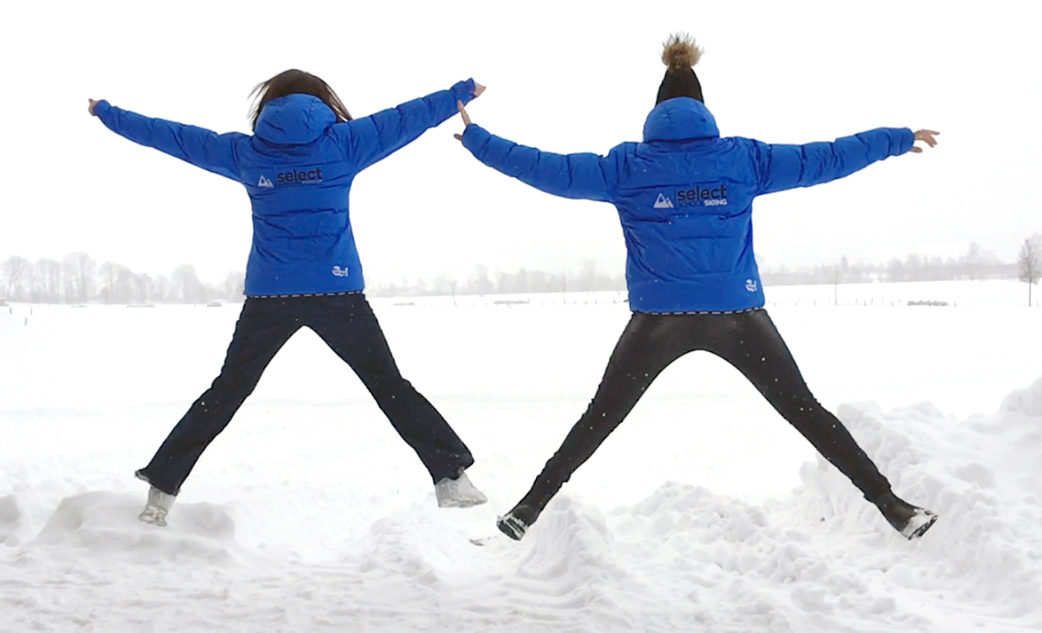 Ten members of the Select sales and tour co-ordinator team spent four days in Austria, viewing the existing and new accommodation for our schools, along with refreshing and updating our experiences of the resorts.
There was vast amounts of snowfall during our stay, which bodes well for the season, and we visited many superb hotels, ranging from modern and practical, to traditional old-style Austrian pensions. Austria offers a superb variety for a range of needs, including accommodation suitable for large groups, alongside smaller accommodations ideal for single occupancy. Some properties are within walking distance of the slopes, others are a short coach ride. One thing that always impresses us is the variety of the skiing along with the friendliness of the hoteliers, with many family-run hotels passing down through the generations. Also the facilities on offer for school groups within the accommodations are great, with disco rooms, table tennis etc. widely available. A range of evening entertainment in Austria is never a problem.
Our expertise at Select School Skiing is matching the party leader's needs with an ideal ski destination and accommodation. Our sales team are ready with first-hand information so give us a call, and we'll talk to you about what Austria can offer your group to make your ski trip in 2018 the best one ever!
At Select we believe in a personalised service so you can find the details for your Regional Travel Advisor for your specific area of the UK on our 'Meet the Team' page or contact our head office on 01444 870100 and we'll put you in touch. You can view our Austrian ski programme here with further detailed information including resort facts and accommodation information.
This ski season, we're asking staff and teachers about their favourite resorts so you can get the inside knowledge that may help you choose where to travel for the next [...]

A group of staff and teachers recently returned from a ski inspection trip to the Salzburger Sportwelt in the Ski Amadé region of Austria.   The group stayed in the [...]

"I'm delighted to say that our first full Half Term ski operation went fantastically well. With groups travelling around the world to Austria, France, Italy, Andorra, Canada and the US [...]

The East Coast of the USA is an ideal destination for a school ski trip, allowing students to get a sense of scale and freedom, which they may not have [...]