This ski season, we're asking staff and teachers about their favourite resorts, so you can get the inside knowledge to help you choose where to go. Next up is one of our Regional Travel Advisors, Sharon Nobes, with her choice Aprica in Italy, with some extra insights from Ski Sales Coordinator Tim Finch.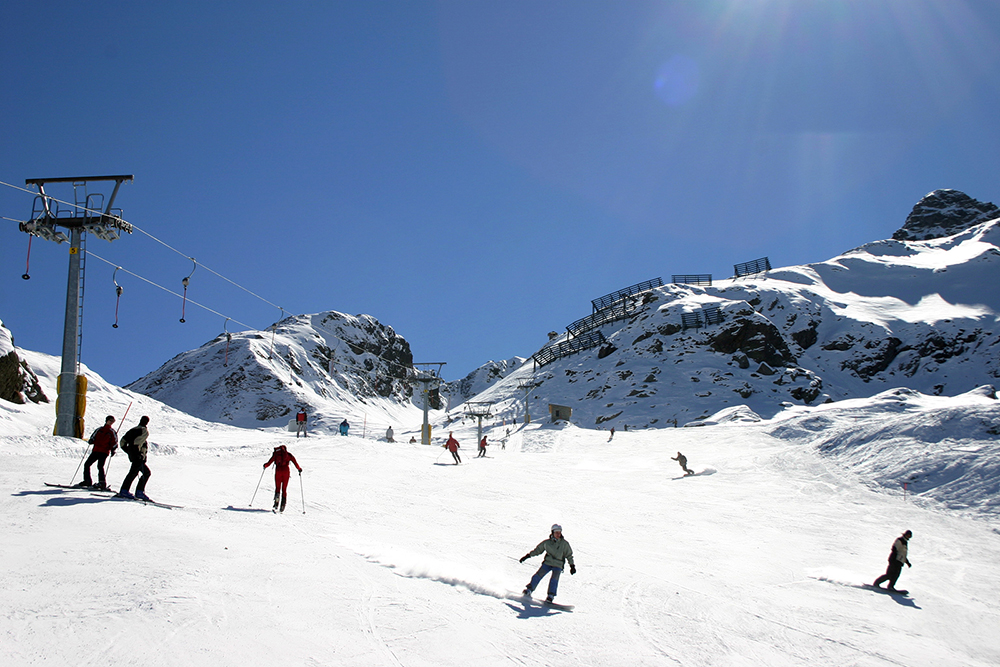 One of my favourite school ski resorts is Aprica in Italy which is ideal for coach or air. This makes it perfect for the group who wants to put out two prices and see what uptake they get.
The town is small but has lots to do which is perfect for school groups including a sports centre within walking distance with a swimming pool and climbing wall.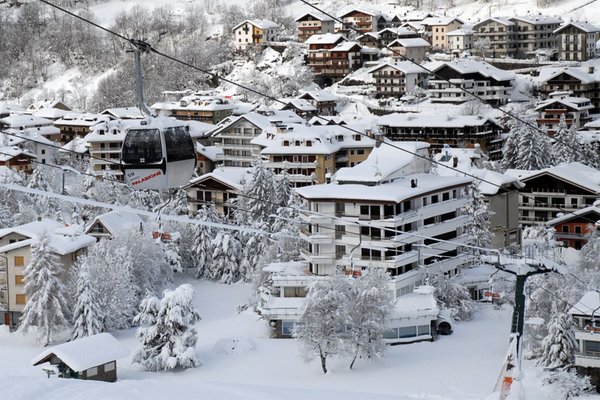 The accommodation is walkable from the slopes, although there is a shuttle bus too. From the slopes you can see all the hotels which makes the party leaders feel very secure as students are not going to get lost. This is also a plus if groups would like hot lunches. The ski area isn't too large and daunting, but there is enough at 50kms. Hoteliers love having the school children and fill them to the brim with pasta!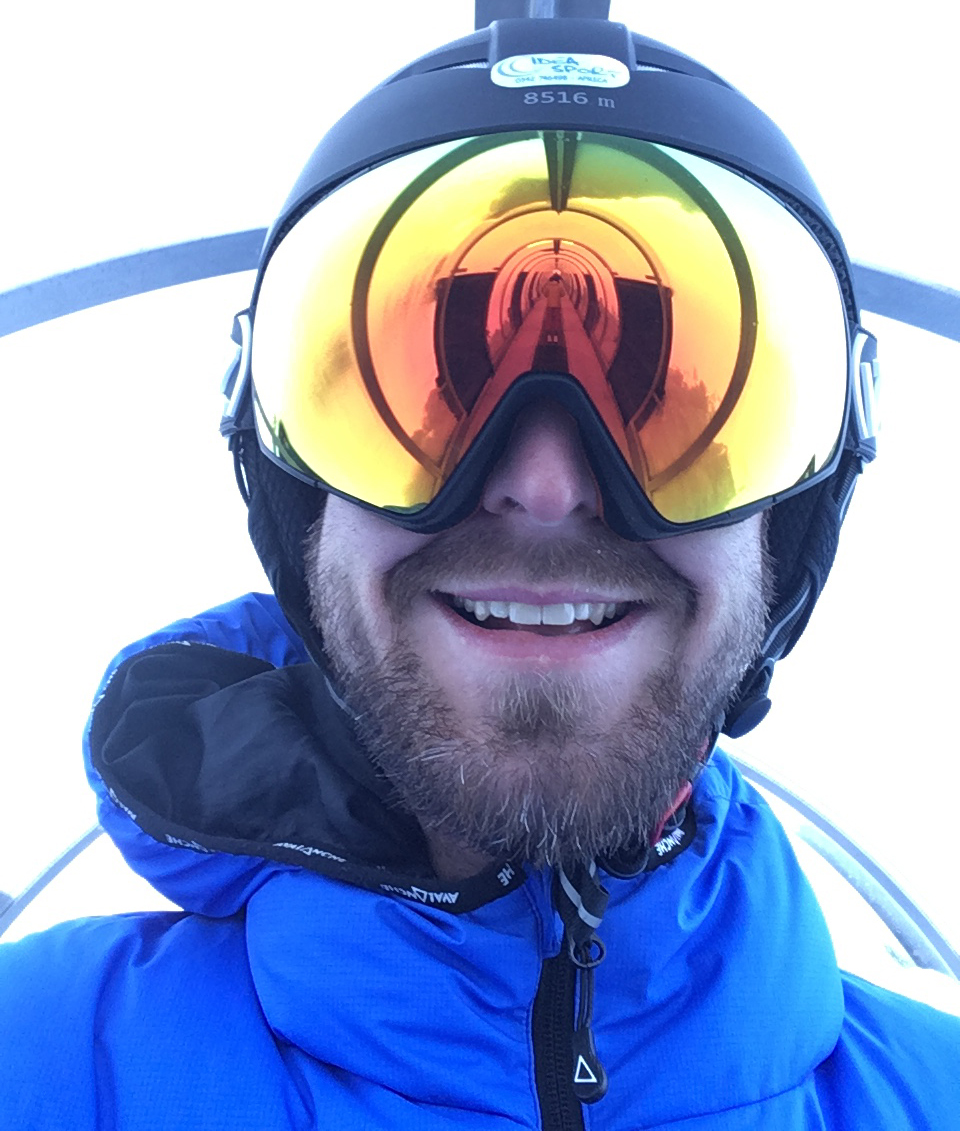 Expert skier & Select Ski Sales Coordinator Tim Finch (who has just returned from a ski inspection visit to Italy) also gives his insider tips for Aprica:
Aprica is a perfect resort for beginner and lower intermediate groups with a large dedicated learning zone serviced by 6 lifts spreading the traffic allowing plenty of space to perfect those snow ploughs. Once you have the basics nailed you can progress right to the top of the Baradello Express Chair and build confidence on the fantastic wide Superpanoramica blue run that gently winds its way back to resort. There are plenty of hotel options in Aprica but few are better located than the Park Hotel Bozzi in the heart of town and just a stone's throw from the Ski School office and Palabione gondola.
Thank you to Sharon Nobes and Tim Finch for their insider knowledge of Aprica! You can view a piste map, resort facts, accommodation and evening entertainments for Aprica here.
This ski season, we're asking staff and teachers about their favourite resorts so you can get the inside knowledge that may help you choose where to travel for the next [...]

A group of staff and teachers recently returned from a ski inspection trip to the Salzburger Sportwelt in the Ski Amadé region of Austria.   The group stayed in the [...]

"I'm delighted to say that our first full Half Term ski operation went fantastically well. With groups travelling around the world to Austria, France, Italy, Andorra, Canada and the US [...]

The East Coast of the USA is an ideal destination for a school ski trip, allowing students to get a sense of scale and freedom, which they may not have [...]