Are you looking for a fantastic winter wonderland destination to take your school group for a ski trip? Look no further than the Hotel Myrkdalen in Norway as documented by our Travel Advisor, Beth Hall!
Beth has recently accompanied the Unicorn School on a pre-trip inspection visit to the Hotel Myrkdalen and was thoroughly impressed with what she found. From the ease of travel to the stunning scenery and the impressive hotel amenities, this location has everything you need for an unforgettable ski trip.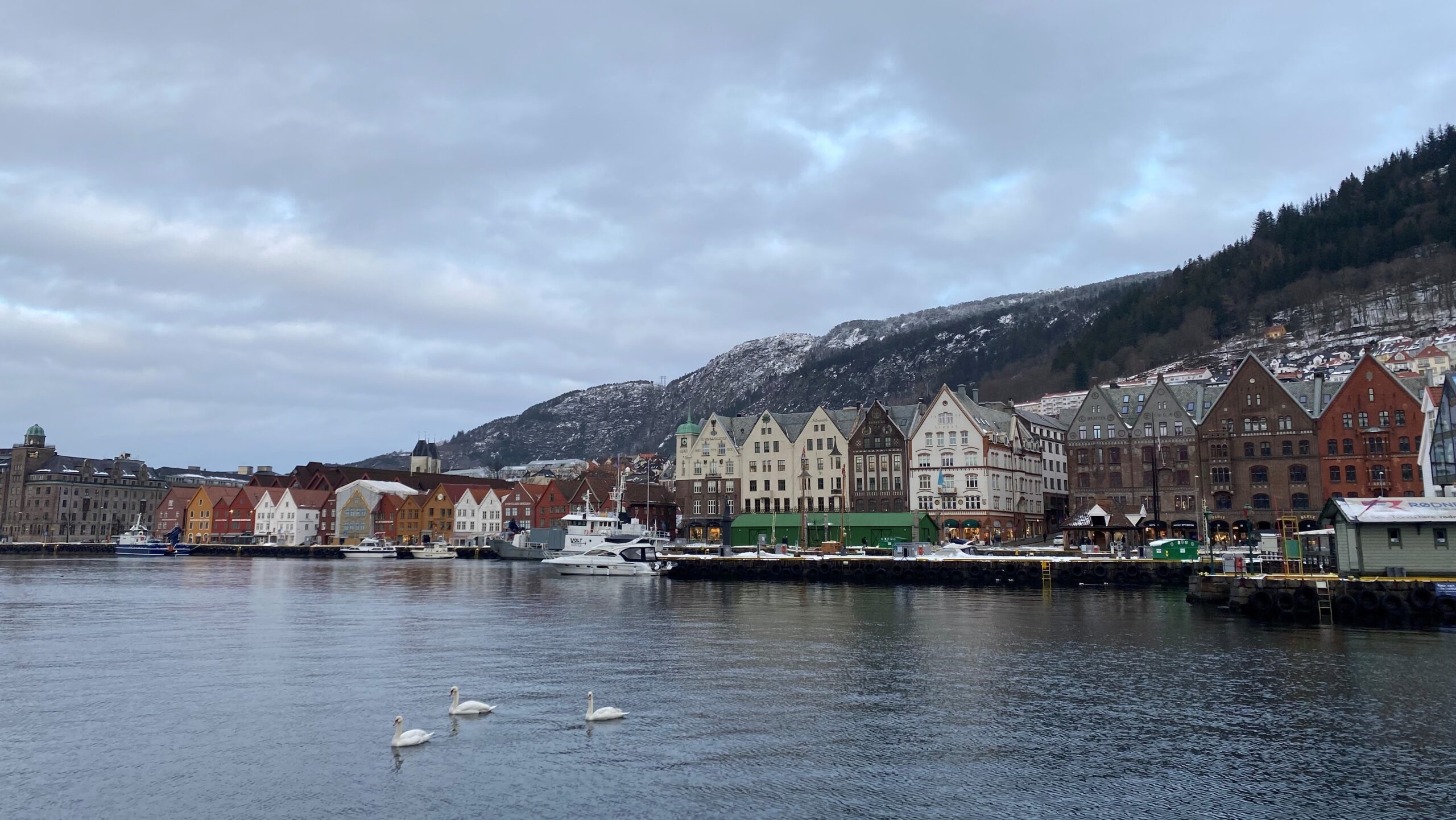 Journey to Myrkdalen
The journey begins with a straightforward check-in process with Norwegian Airlines, which has automated check-in desks, easy to print boarding passes and luggage tags, all accompanied by clear and easy signage to follow. The flight is comfortable, clean, and has friendly in-flight staff, making for a pleasant start to your trip. Arriving in Bergen, passport control and luggage collection is quick and hassle-free, and groups are met by a transfer bus just a short walk from the terminal.
But it's the transfer to Myrkdalen that really takes your breath away. The two-hour journey takes you along the shores of Veafjorden, a stunning fjord in the Vestland County. The journey is worth it alone, but it's just the beginning of your unforgettable stay.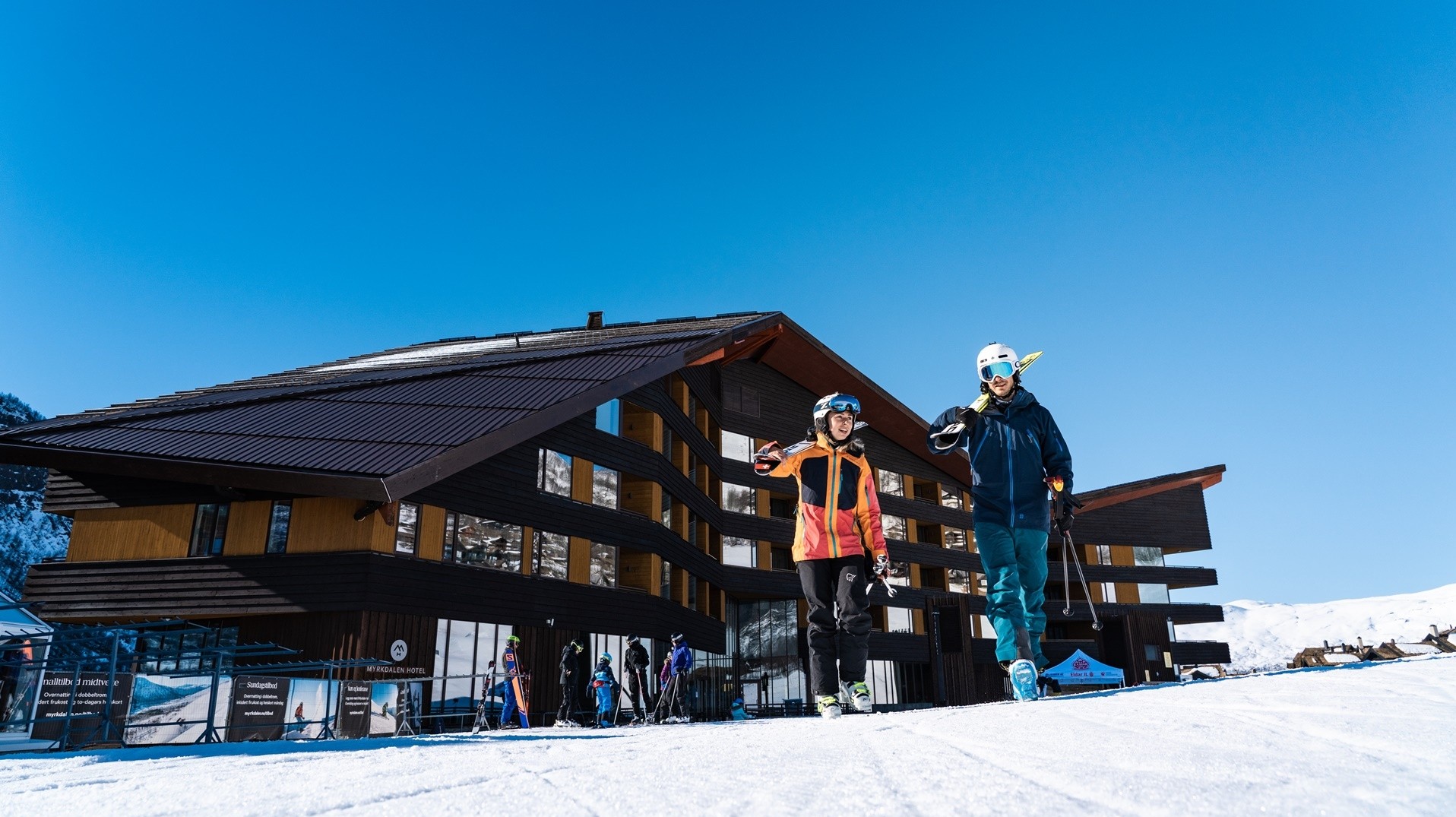 Arriving at the Hotel
The Hotel Myrkdalen is the perfect home base for your ski trip. The hotel staff are friendly and professional, and the hotel is spacious enough to accommodate groups of all sizes. Rooms are well-appointed with en-suite bathrooms and beautiful views, with a maximum occupancy of four pupils per room.
The hotel has plenty of evening activities, including a cinema room, PlayStation room, and a lounge with board games and comfortable seating. Meals were served across several restaurants with slope side views, including the main restaurant, offering a plentiful breakfast with lots of choices, a relaxed pizzeria, pasta restaurant, and another restaurant adjacent to the main hotel. There is also a disco/bar area is available to hold all kinds of parties including an end of week celebration for the school.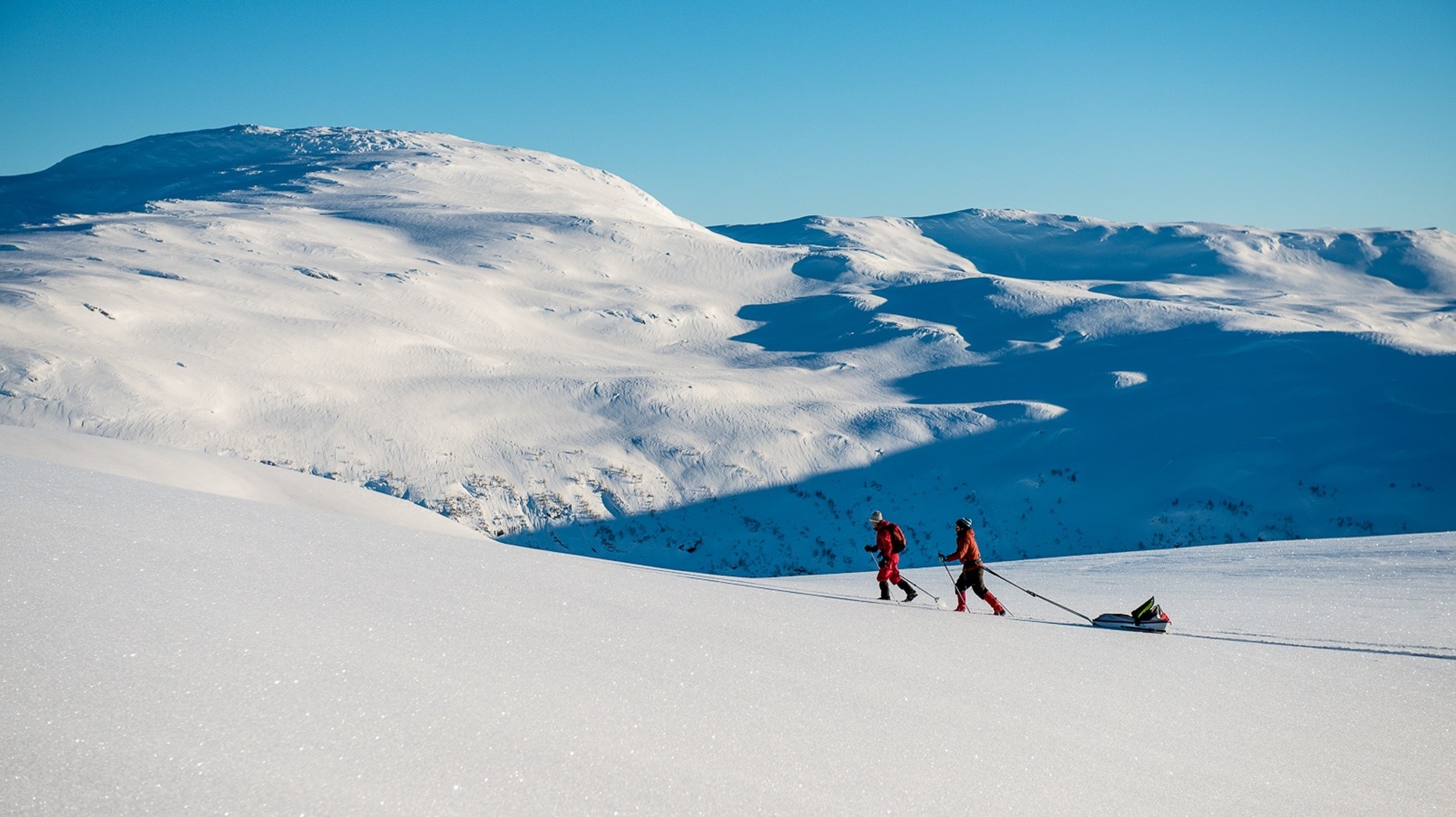 Doorstop Skiing
During the winter, family friendly Myrkdalen Ski Resort is one the best places to take Skiers of all levels with its high-quality slopes just a doorstep away from the hotel. In particular, there is a large beginners meadow outfitted with a magic carpet and a longer drag lift for easy progression. The ski fit and storage rooms are conveniently located no more than a few meters from the hotel reception, and the ski school is just as close by, maximising our time out in the mountains. The lifts are only meters from the hotel, making it a true ski-in, ski-out experience. A wide variety of runs for all abilities are available, including a freestyle park and skier cross, and the Myrkdalen is even home to X-Games freestyle athlete Klaus Finne.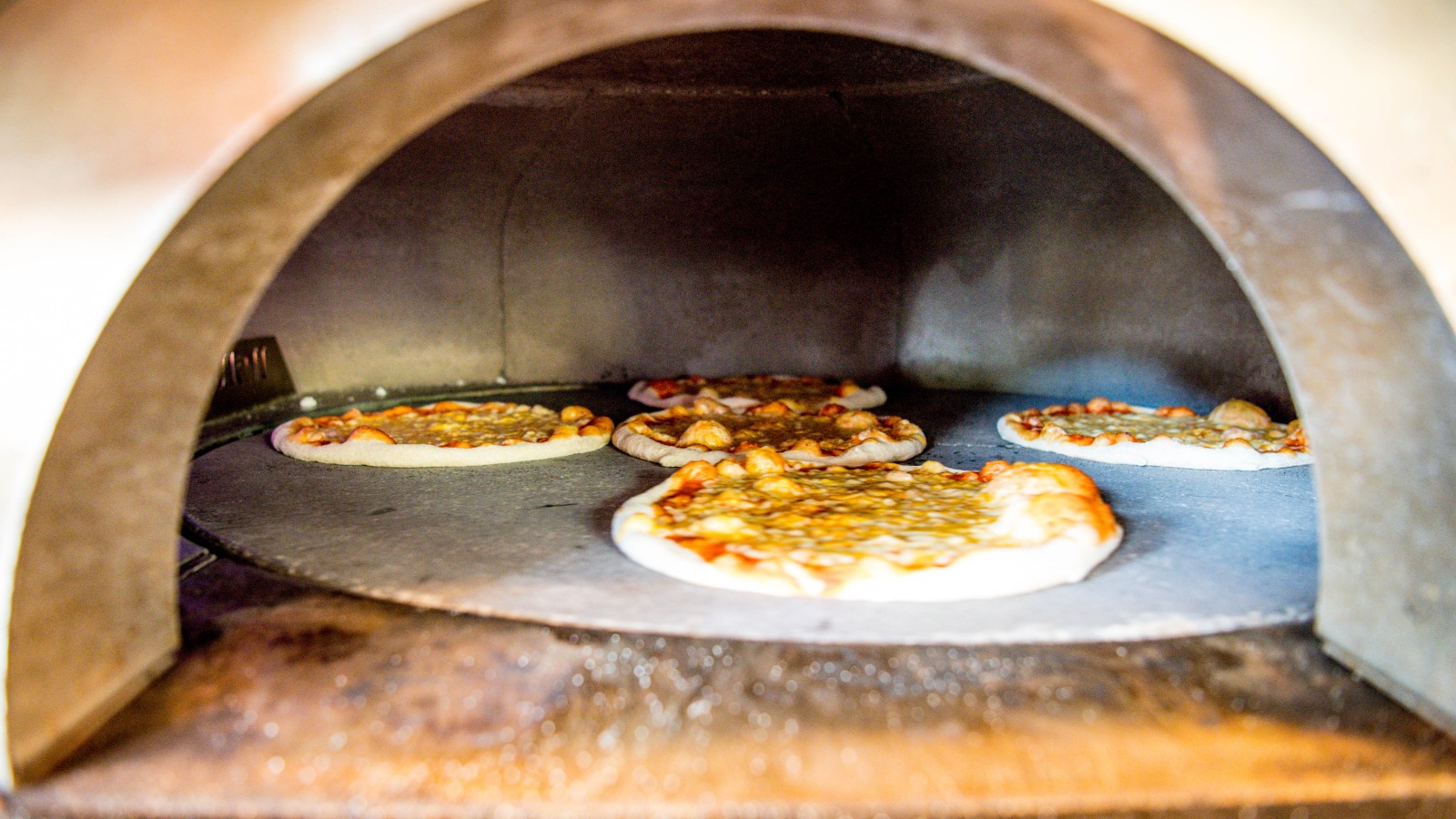 Local Village
But it's not just the skiing that makes the Hotel Myrkdalen special. Once you arrive, the village is pedestrianised and traffic-free, with all the evening activities centred around the resort. In the village, you'll find small shops, restaurants and cafes serving up delicious local cuisine and handmade crafts. But what really sets this village apart is the warmth and hospitality of the locals, they are known for their hearty personalities and it stands out a mile away.
My Summary
Overall, my experience at Myrkdalen Hotel was truly unforgettable and an exceptional destination for a school ski trip. From the moment I arrived, I was struck by the natural beauty of the surrounding mountains and forests. The hotel has all the amenities you need to enjoy every moment, including staff that were always happy to answer any questions I had.
Are you looking to discover Norway beyond the fjords? Check out Myrkdalen Resort for yourself and enquirewith one of our Travel Advisors for more information.
Related Posts
This ski season, we're asking staff and teachers about their favourite resorts so you can get the inside knowledge that may help you choose where to travel for the next [...]

A group of staff and teachers recently returned from a ski inspection trip to the Salzburger Sportwelt in the Ski Amadé region of Austria.   The group stayed in the [...]

"I'm delighted to say that our first full Half Term ski operation went fantastically well. With groups travelling around the world to Austria, France, Italy, Andorra, Canada and the US [...]

The East Coast of the USA is an ideal destination for a school ski trip, allowing students to get a sense of scale and freedom, which they may not have [...]